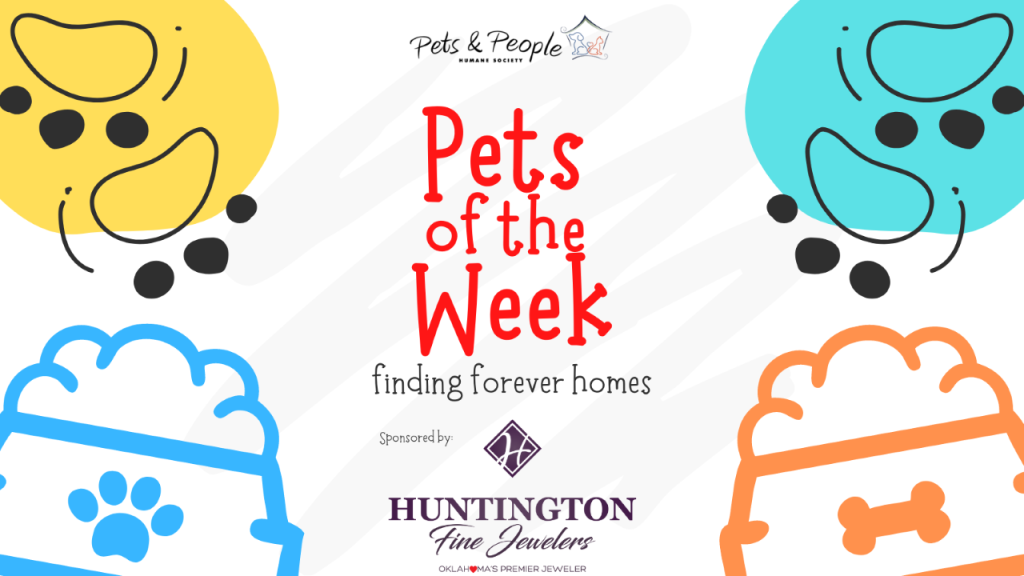 Cumulus Media is proud to support the needs of local pets – especially those seeking a new home. That's why Cumulus has teamed up with Pets and People and Huntington Fine Jewelers to bring you closer to your new best friend. Each week we will feature different adoptable pets available through Pets and People and we strongly encourage all potential pet owners to participate.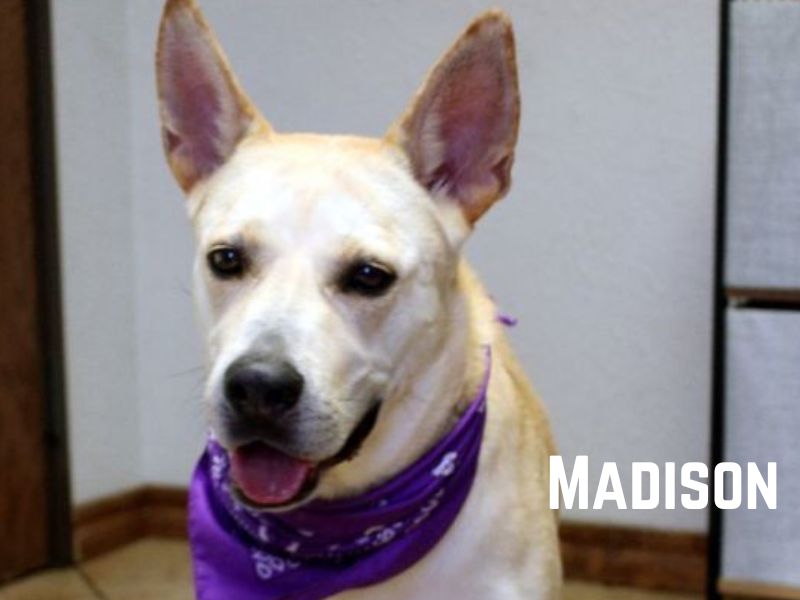 This lovely lady is Madison! She is a 2-year-old Shepherd/Lab mix. She loves to chase a ball or play with squeaky toys! Madison is shy when meeting new people but will quickly warm up for pets or a belly rub. She is house trained and will go to the door to signal she needs to go out, she is also crate trained. Madison knows a few basic commands like sit, lay down and shake. We aren't sure why she keeps getting overlooked since she is such a sweet, smart girl. Come meet Madison today and see what an awesome girl she is!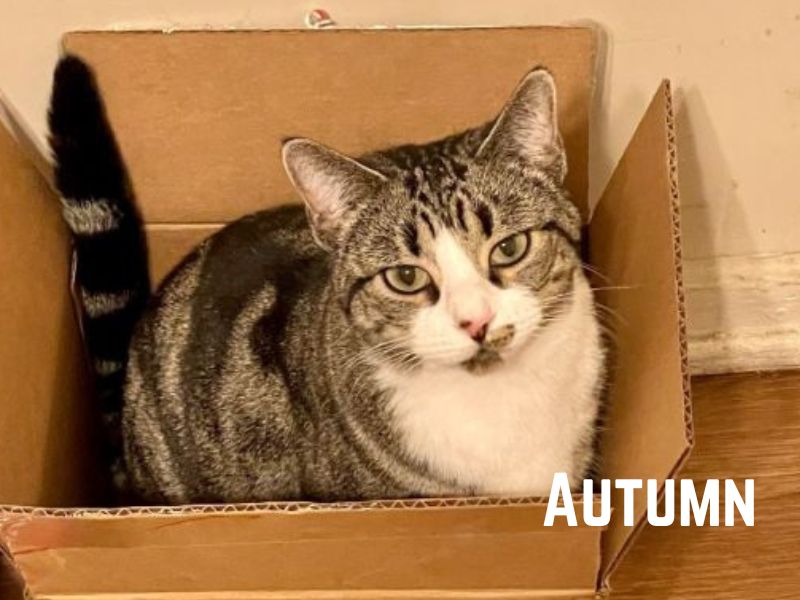 Meet Autumn – A Marvelous Classic Tabby Ready to Steal Your Heart! This sweet girl has been patiently waiting for 10 months for her forever home to see her! That's way too long for a darling cat like her! Autumn is an absolute vision of beauty with her striking classic tabby markings, which form enchanting circular patterns on her sides. Her unique appearance is just the beginning of her charm. This young and healthy kitty is a bundle of joy and sweetness waiting to become your beloved companion. Autumn is a delightful and happy cat, always ready to share her affection with gentle head butts and cuddles. Her love knows no bounds, and she's eager to become your constant companion. She's not your typical lap cat, though – Autumn is an active and inquisitive feline. She loves to explore, play, and engage with her surroundings. One of Autumn's most endearing qualities is her talkative nature. When you return home from work, she'll greet you with the sweetest meows, eager to hear about your day and share her own stories. She's a fantastic listener and an even better conversationalist. Autumn enjoys the finer things in life, such as sipping water from a running fountain and playing with interactive cat toys. Remarkably, she's one of those rare cats who actually enjoys belly rubs when she fully trusts you. At night, expect her to snuggle up by your head, keeping you cozy and warm. If you're ready to invite a loving, sweet, and chatty companion into your life, Autumn is the perfect choice. Apply to adopt this marvelous classic tabby today and let her fill your days with joy and laughter.
Pets and People are looking for fosters! If you want to help save more lives, consider fostering a dog or cat. Help give pets a second chance and save them from shelters. The more foster parents we have the more lives will be saved! Apply today!
If you're interested in adopting Madison and Autumn, please fill out an application.