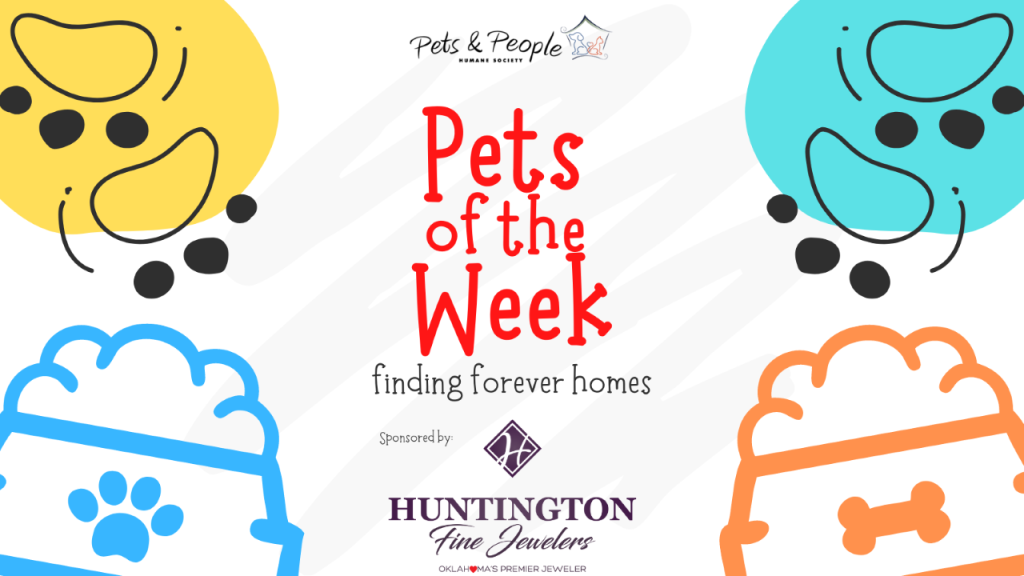 Cumulus Media is proud to support the needs of local pets – especially those seeking a new home. That's why Cumulus has teamed up with Pets and People and Huntington Fine Jewelers to bring you closer to your new best friend. Each week we will feature different adoptable pets available through Pets and People and we strongly encourage all potential pet owners to participate.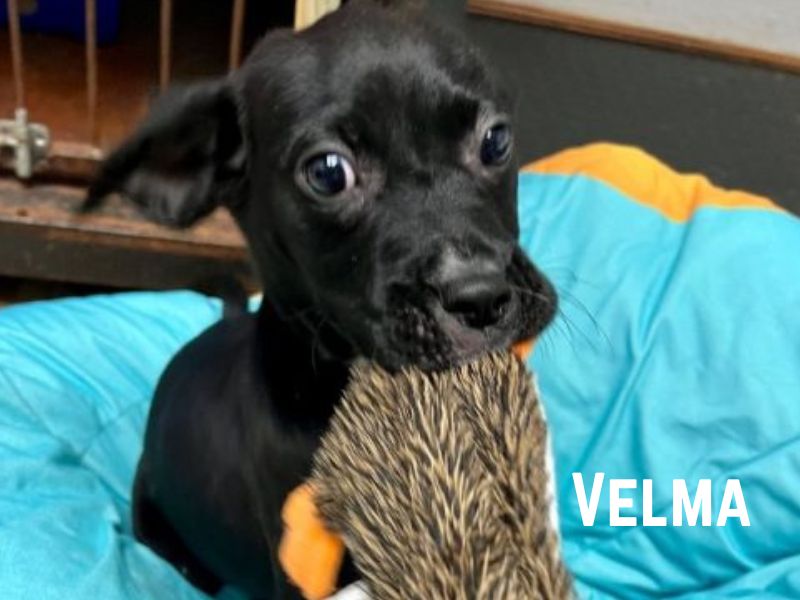 Velma is a playful, good natured, affectionate and friendly puppy! She loves to play with other dogs and loves chasing toys! We aren't sure what Velma's breed is, but we think she might be made of sugar & spice & everything nice! She hasn't met a human she wasn't excited to play with! Velma is a puppy who we think was born around the end of February. She was dumped in our lobby with her brother who has been adopted. She is working on crate training and has picked up a couple tricks since she's been at our Adoption Center, and she will need a home who is prepared to continue her training so she can have great house manners. If you're missing a little bundle of joy, come meet Velma today! She would love to be your new best friend!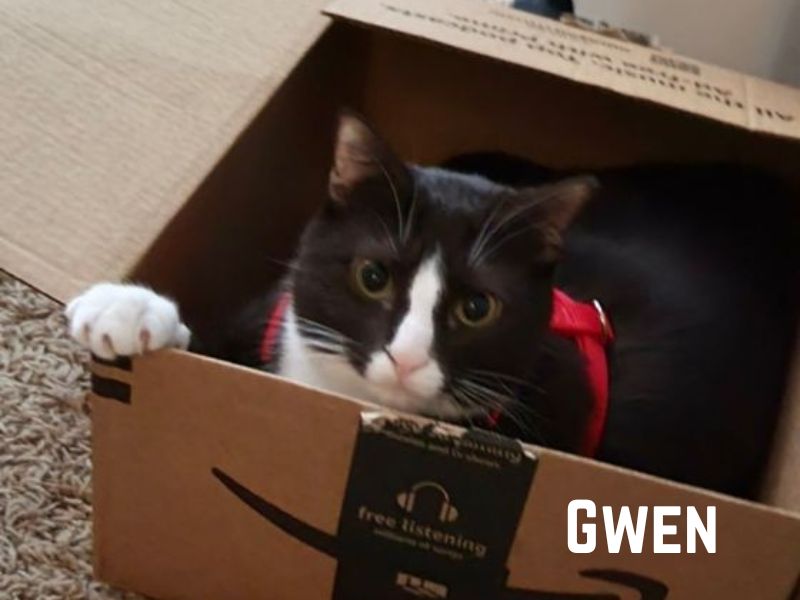 Gwen was adopted as a kitten about a year ago, she was recently returned to us when family circumstances changed. Here are some things her family learned about her: "During the day she's playful in spurts and loves to run up the stairs to chase something I throw up there, most recently a small bell with streamers attached to it is her favorite. Dragging things around the floor close to her will get her excited to play and then she'll play fetch with whatever you throw, as long as it's small enough to be carried in her mouth. A stick toy with streamers on it works too for exercise. She loves visitors and being a pet, I can lift her and hold her for as long as I want, she's really comfortable with people. She sleeps in spurts and then will want a little affection or playtime upon waking up, you'll be able to tell the difference if she hangs out or scurries to a toy. She's a great, 10/10 cat and someone out there will be truly blessed to have her."
Pets and People are looking for fosters! If you want to help save more lives, consider fostering a dog or cat. Help give pets a second chance and save them from shelters. The more foster parents we have the more lives will be saved! Apply today!
If you're interested in adopting Velma or Gwen fill out an application.