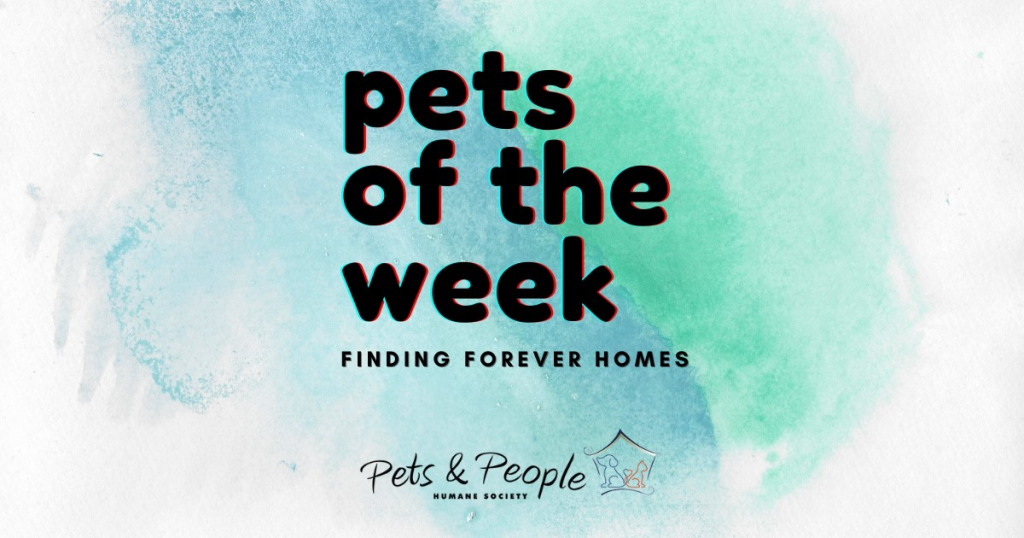 KISS FM is proud to support the needs of local pets – especially those seeking a new home. That's why 98.9 KISS FM has teamed up with Pets and People to bring you closer to your new best friend. Each week KISS FM will feature different adoptable pets available through Pets and People and we strongly encourage all potential pet owners to participate.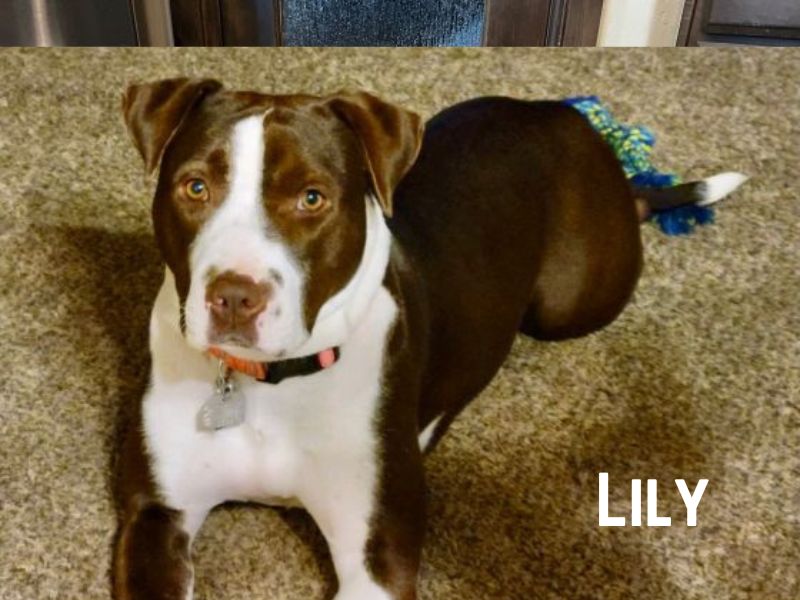 Hi, my name is Lily and I am about 2 years old. I weigh 60 lbs. I am a mixed breed. I am a sweet as they come! I love to play fetch, tug-of-war, and tag. I'm also a great listener. I can sit, shake, and lay down. And did I mention I'm also crate trained? I tend to want to be right next to you whether you're washing dishes or cooking dinner. I will be right beside you unless you tell me to go sit somewhere else. I don't know if I'd be much of a guard dog. I don't really like to bark. But I will definitely notify you if there's someone outside that isn't familiar to me. I'm also not a big fan of cats. They don't seem to understand that I just like to play. But on the other hand, I am great with kids and other dogs. She also loves car rides!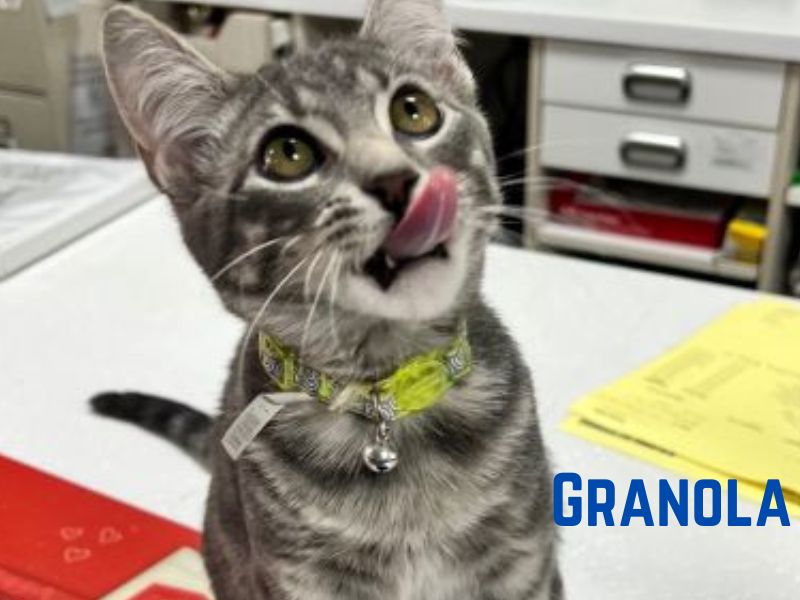 Hello, my name is Granola! I'm a typical sweet friendly kitten, I love to be cuddled, especially if it's in your warm lap. I like other cats and cat friendly dogs. Come meet me today!
Pets and People are looking for fosters! If you want to help save more lives, consider fostering a dog or cat. Help give pets a second chance and save them from shelters. The more foster parents we have the more lives will be saved! Apply today!
If you're interested in adopting Lily or Catana fill out an application