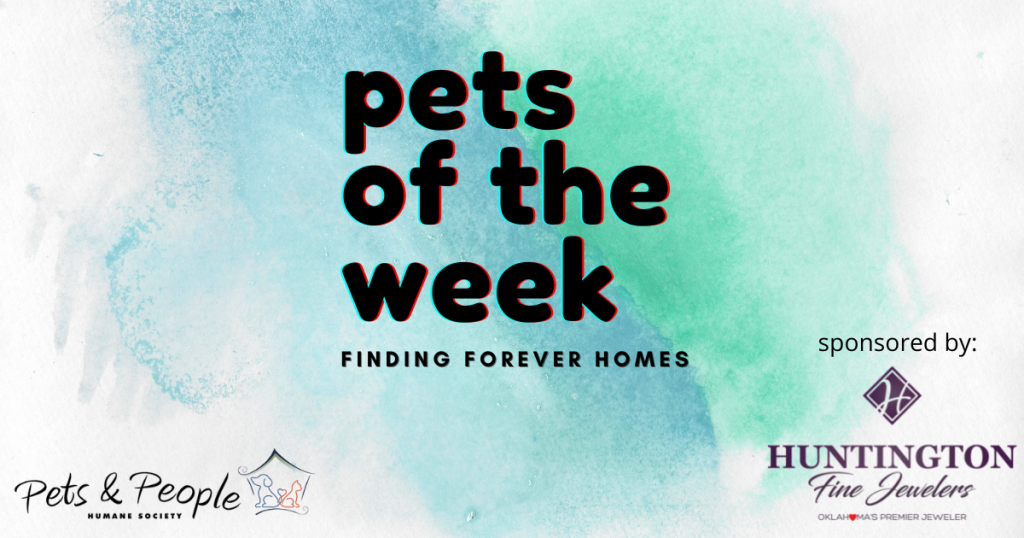 KISS FM is proud to support the needs of local pets – especially those seeking a new home. That's why 98.9 KISS FM has teamed up with Pets and People and Huntington Fine Jewelers to bring you closer to your new best friend. Each week KISS FM will feature different adoptable pets available through Pets and People and we strongly encourage all potential pet owners to participate.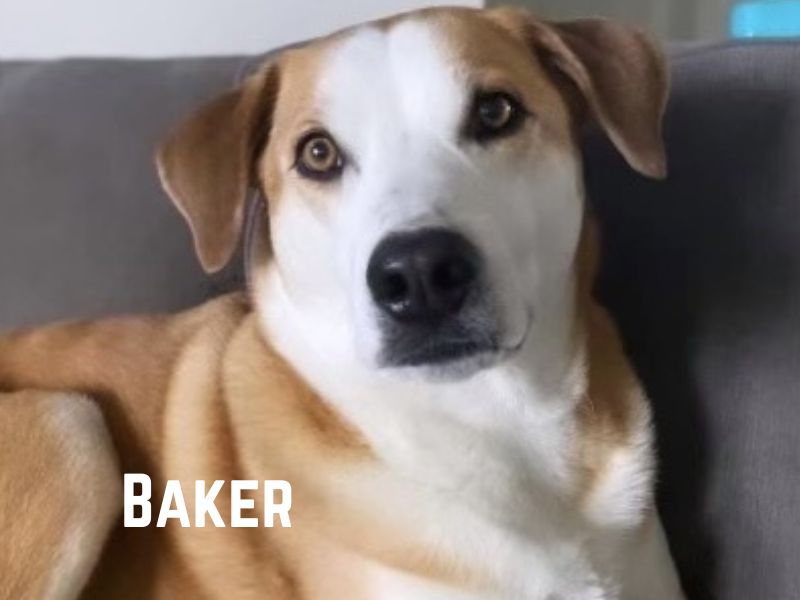 Meet Baker! Baker is a 4-year-old Collie/Hound mix. He is lovable, smart, and the most handsome boy. Baker is housebroken, although the Christmas tree took some getting used to. He loves being outside and sunbathing. Baker loves his exercise. He loves going on walks (pulls the leash at first but calms down) and playing in the backyard. He is not the best at fetch, but he sure does try! He is trusted to be in
the house while his owners are gone as long as there is no food within reach. He loves to indulge himself with yummy treats! Chew toys are a good idea, because if he hasn't had his exercise or is alone for too
long he may get bored. Baker knows the command "sit" and knows his name. "Stay" and "come" are works in progress but progress we have made! He sleeps on either the bed with his humans or a nice comfy dog bed. He is okay on car rides but shows anxiety through whining for about the first 15 minutes before he calms down and goes to sleep. He does very well with the humans in our family and is our toddler's favorite dog. He loves our toddler, but does not like to be sat on, pulled, or tugged on. He enjoys cuddling and will sit as close as he can get to you even if the whole rest of the couch is available. He gets along great with our female dog. She is a 5-year-old, smaller Catahoula/heeler mix. Unfortunately, Baker does not get along with our older, male dog. Outside of the home he is fine with other dogs. He loves playing with the neighbor dogs in the front yard and does well at the dog park. If there is a dog outside or on the other side of a fence, he REALLY wants to say hello and he will voice his excitement! Other than barking to let his humans aware, he is great with other people in the home. Baker really is a great dog, and we are heartbroken to re-home him, but we do believe he would do best in a home without a male dog.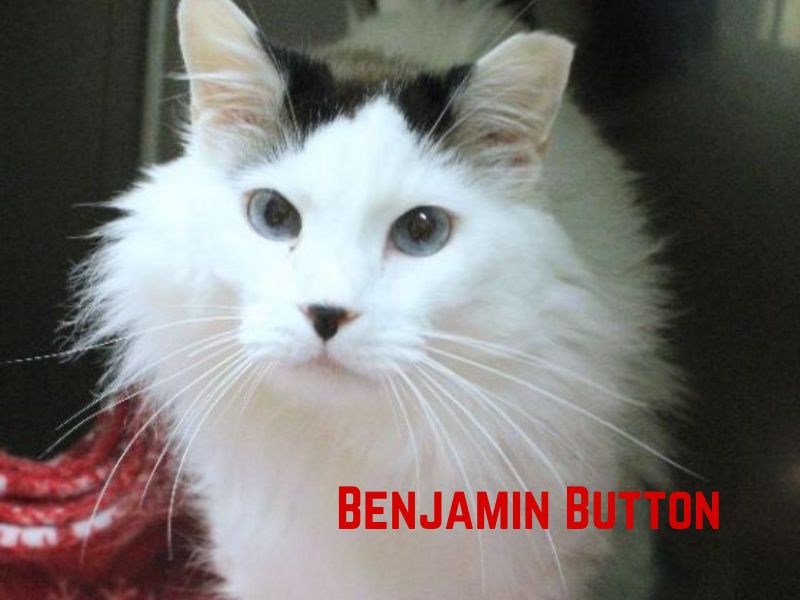 Hello, I'm Benjamin Button! I'm a beautiful long haired Siamese mix with amazing blue eyes and my human friends love to give me pets. I am a social guy and can be a bit talkative, but I don't mind hearing.
about your day too. I love to come close and snuggle up against you. I like cat nip and playing with toys. I prefer to be the only cat in the home.
Pets and People are looking for fosters! If you want to help save more lives, consider fostering a dog or cat. Help give pets a second chance and save them from shelters. The more foster parents we have the more lives will be saved! Apply today!
If you're interested in adopting Baker or Benjamin fill out an application