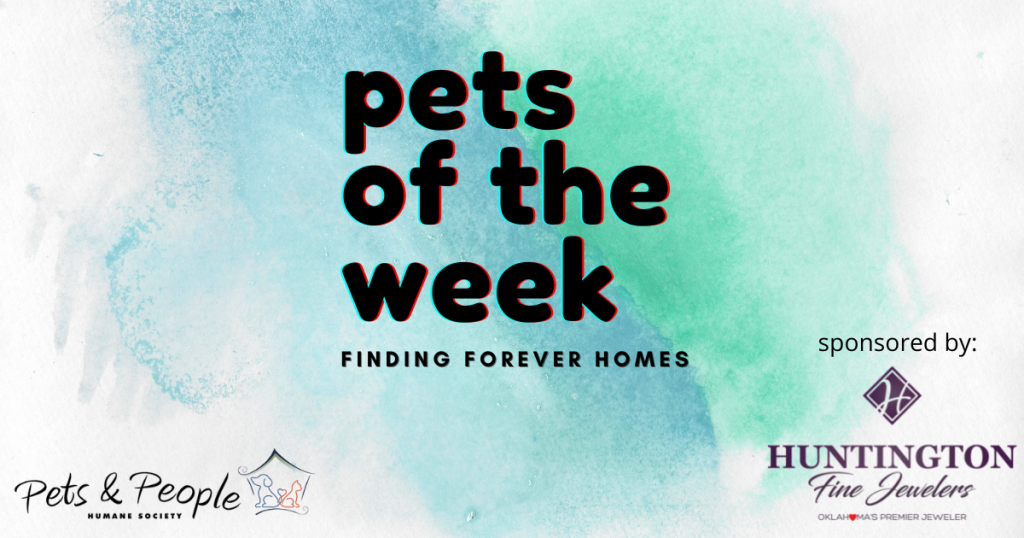 KISS FM is proud to support the needs of local pets – especially those seeking a new home. That's why 98.9 KISS FM has teamed up with Pets and People and Huntington Fine Jewelers to bring you closer to your new best friend. Each week KISS FM will feature different adoptable pets available through Pets and People and we strongly encourage all potential pet owners to participate.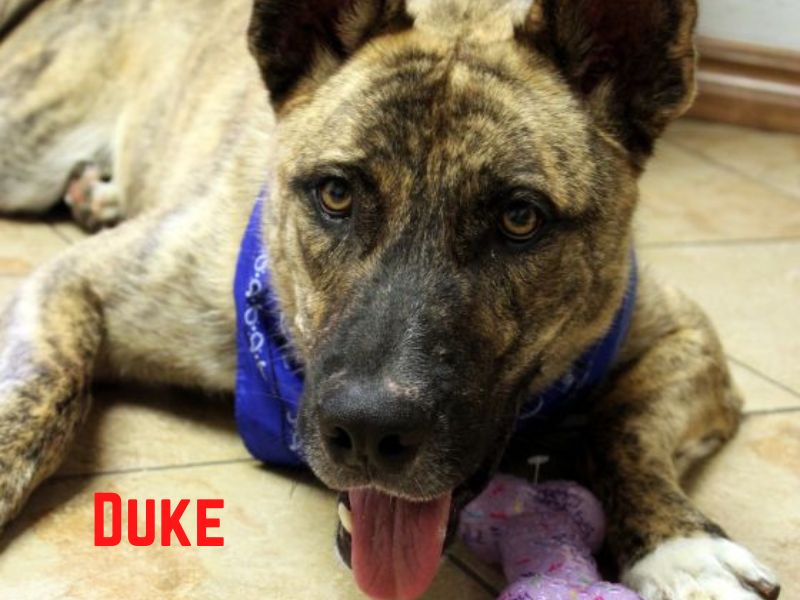 Duke was raised on a farm with chickens, goats and other livestock and he did well with all of them. He is very social, loving and attentive of his people. His owner died and now he needs a new home. Duke would do best with a female dog buddy or as an only pet. We are working on his kennel training and house training as well. Our staff, with the help of a trainer, have also been working on his jumping. Like most Dutch shepherds he is intelligent and a fast learner. He loves squeaky toys and will fetch it and bring it back to you. He will also sit, lay down and shake when offered a treat. We think Duke is a wonderful boy that will make a great companion for your family!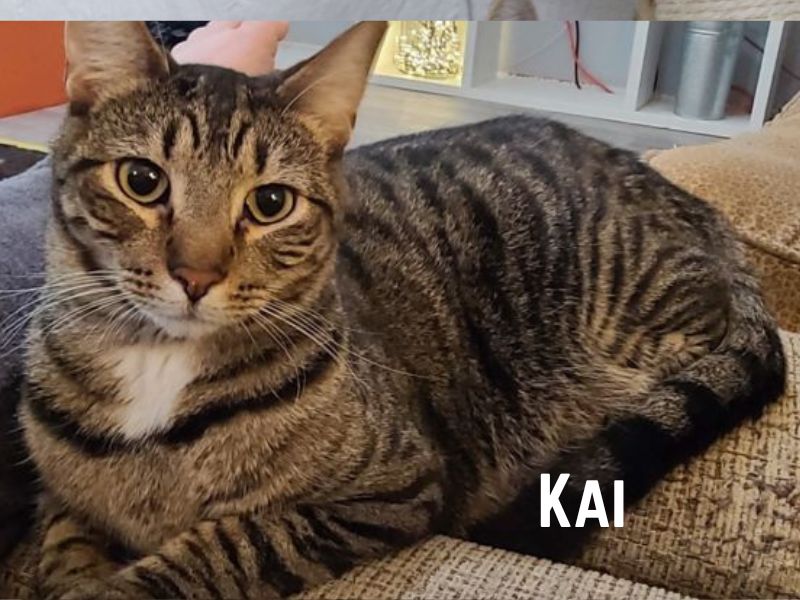 Look at this SWEET Kai boy! He has a sweet little white tie on his chest and the must distinguished white mustache! He's a tall, lean, gentle young man. He loves to play, but is subtly a calm, collected gentleman. Kai really bonds well with kids in the 11-17 range. He loves to snuggle while watching Sunday morning TV or a Saturday evening movie. Share a little chicken or tuna fish and he's putty in your hands! He's very playful. He LOVES fuzzy mice toys and will often carry them around in his mouth. He likes to snuggle, but he's more of an active boy. He's smart and inquisitive, for sure! He enjoys crinkle things, but not NEARLY as much as his mice (he walks around growling at nothing in particular with it in his mouth). He does ok with other cats once he's warmed up…he needs time to take it slow, though.
Pets and People are looking for fosters! If you want to help save more lives, consider fostering a dog or cat. Help give pets a second chance and save them from shelters. The more foster parents we have the more lives will be saved! Apply today!
If you're interested in adopting Duke or Kai fill out an application