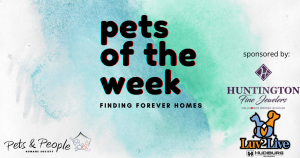 KISS FM is proud to support the needs of local pets – especially those seeking a new home. That's why 98.9 KISS FM has teamed up with Pets and People, Hudiburg Subaru and Huntington Fine Jewelers to bring you closer to your new best friend. Each week KISS FM will feature different adoptable pets available through Pets and People and we strongly encourage all potential pet owners to participate.
Meet Bounty!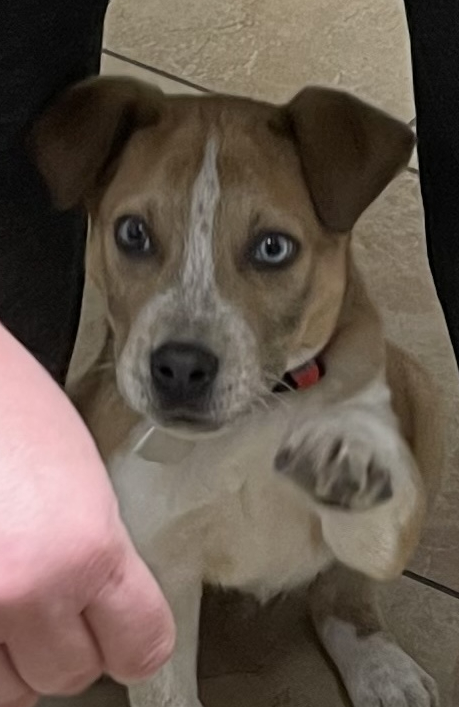 Meet "Bounty"!
He's the quicker picker upper. 🙂 he will pick up your spills, he will pick up your socks, and he will definitely pick up your spirits!  Personality plus and super smart is what you get with this chunky 12-week-old heeler mix puppy!  To meet him is to fall in love!
Meet Maple!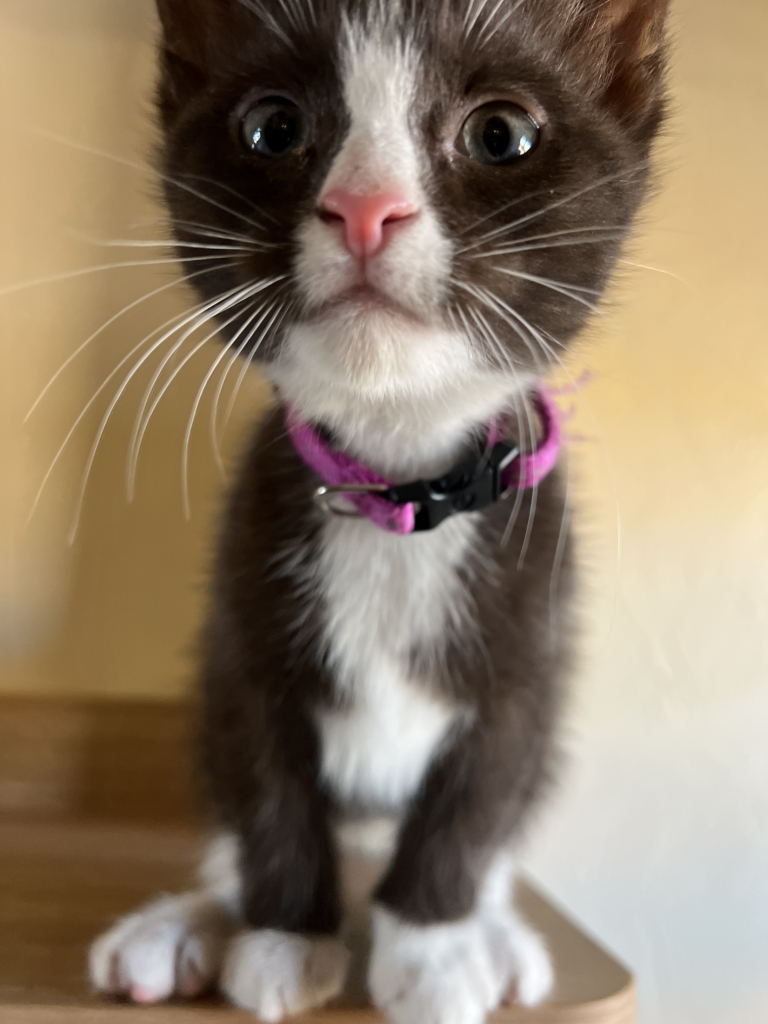 Maple is a sweet girl with a very unique fur color. She loves to play and is a huge people cat. She wants to be with you all the time. In her foster home she gets along with big dogs and the adult cats and of course her sister Dottie. She has also been exposed to little kids which she seems to enjoy.
If you're interested in adopting Bounty or Maple fill out an application today!!