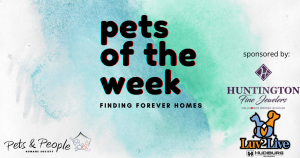 KISS FM is proud to support the needs of local pets – especially those seeking a new home. That's why 98.9 KISS FM has teamed up with Pets and People, Hudiburg Subaru and Huntington Fine Jewelers to bring you closer to your new best friend. Each week KISS FM will feature different adoptable pets available through Pets and People and we strongly encourage all potential pet owners to participate.
Meet Simon!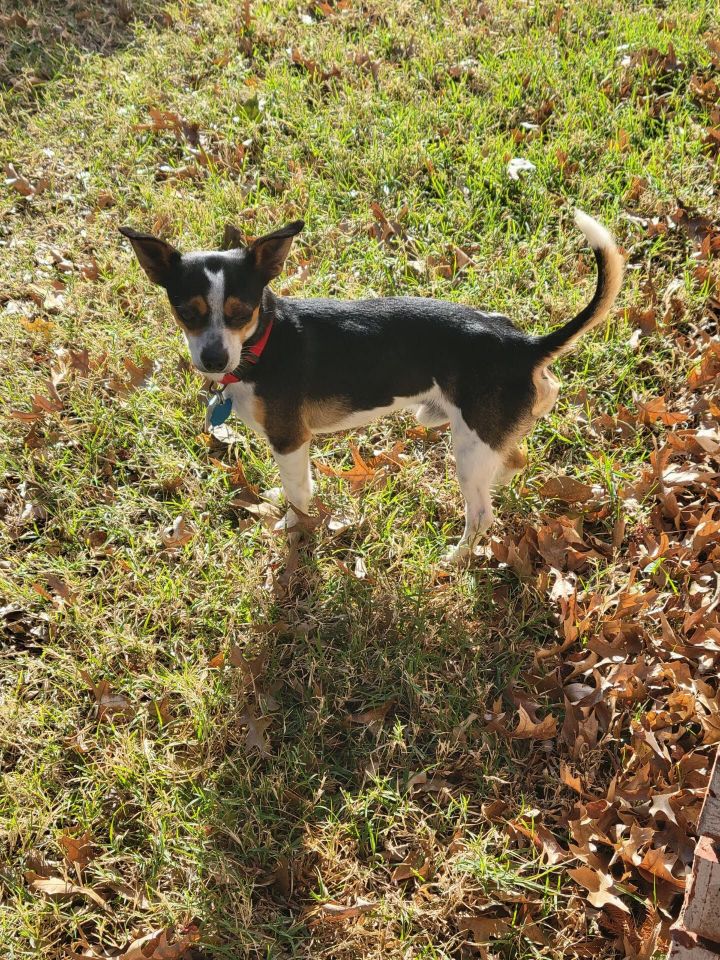 Simon is a young boy around 1.5 years old, appx 10 lbs. and house-trained. He is very social with all his foster brothers and cat. He's been visiting over the holidays and was great with kids and other dogs as big as 50 lbs. Simon still acts like a puppy at times but is gentle with play. He will do best in a home with another pet to cuddle and play with. This guy is so loving, he is happiest following his people everywhere and waiting for a lap to become available. Simon is ready for a loving forever home.
Meet Dior!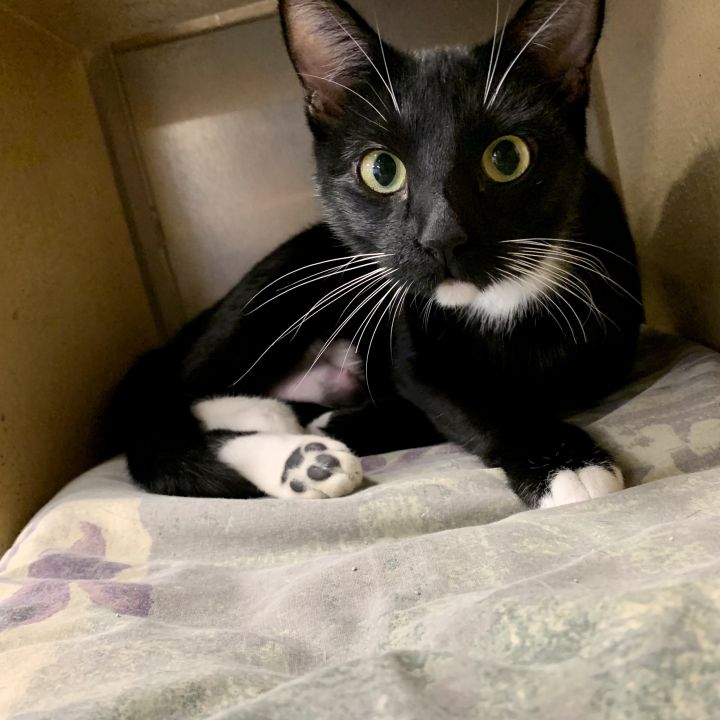 Dior is as elegant as her name. She is a princess and wants to be treated as such. She is very affectionate and loves to play with interactive toys. She seeks out attention but also enjoys a sunny window to bathe in front of. She is a chatty girl, she really likes when you talk back to her. She is good with kids 10+ and might tolerate a calm, cat friendly dog but she is not good with other cats. She is determined to be the only kitty in her Forever Home.
If you're interested in adopting Simon or Dior fill out an application today!!