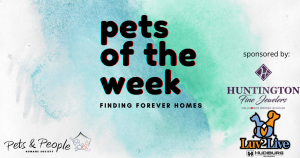 KISS FM is proud to support the needs of local pets – especially those seeking a new home. That's why 98.9 KISS FM has teamed up with Pets and People, Hudiburg Subaru and Huntington Fine Jewelers to bring you closer to your new best friend. Each week KISS FM will feature different adoptable pets available through Pets and People and we strongly encourage all potential pet owners to participate.
Meet Buddy!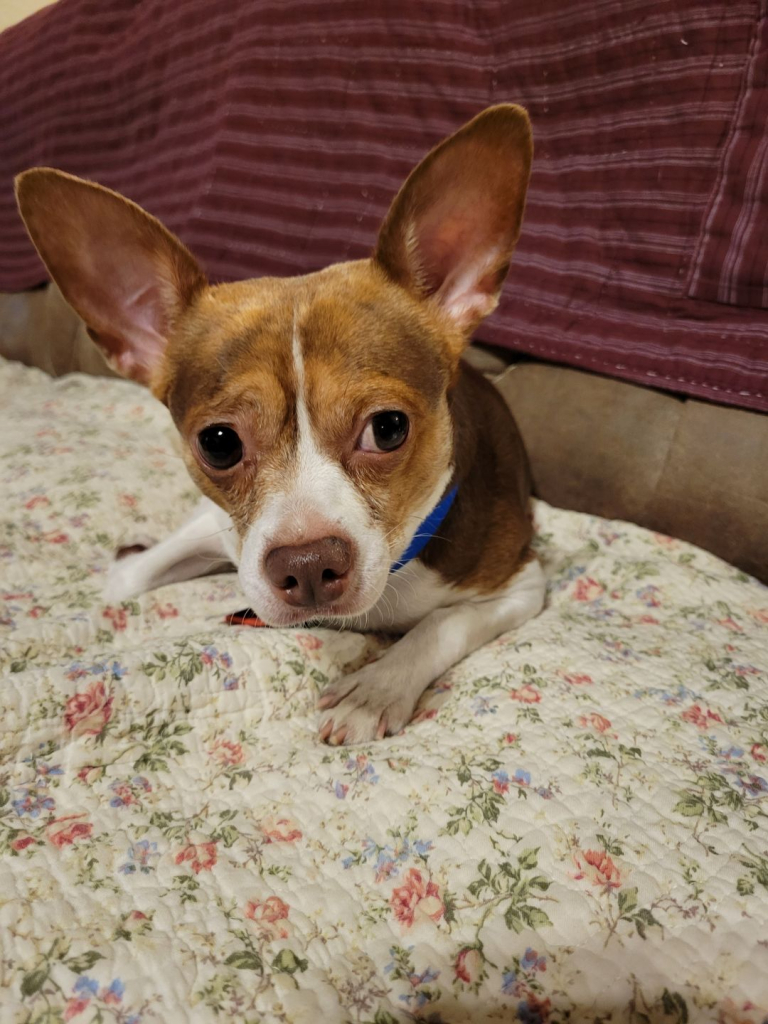 Buddy is a Chihuahua mix, weights 15 lbs and is around 7 years old. He is very good natured and a little nervous at the same time, he really wants to please and loves attention. He appears to be house and crate trained. Buddy is great with cats and sometimes even tries to play with them. He's not aggressive toward dogs, but gives his tiny foster brothers a little too much attention. Buddy would probably be a better fit with a medium size dog or the only dog. He would likely be good with calm older children. Buddy likes soft squeaky toys and will play a little fetch if you catch him in the right mood.
Meet Poe!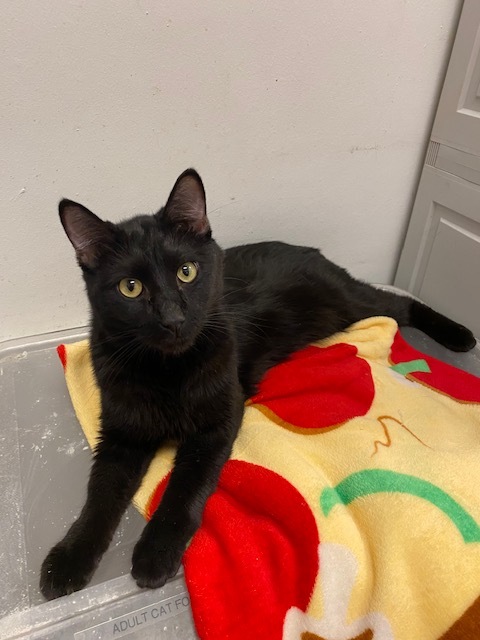 Poe is a very dark and mysterious fellow. His stoic eyes will have you in a trance. He has the sweetest soul, and loves affection. We saw him at a local kill shelter and just could not leave him behind. I think he was trying to hypnotize us… it worked!
Poe can be seen watching for his beloved, Virginia, in the window, yearning for the day she will return to him. Poe likes to spend his time making friends with the ravens that perch in the trees, even if it's just through the glass. He also enjoys head scratches, and cuddles.
He is such a sweet cat, and has so much love to give. He gets along well with adult cats, and kittens. He could go in a home with children, as long as they can respect his space. We do not know if he's been around dogs before though so, better to play it safe.
If you're interested in adopting either Buddy or Poe, fill out an application today!!
**Pets And People is once again partnering with Bissell Pet Foundation for an Empty the Shelter Event! All adoptions are $25!  The event runs October 4-10 and all adoptions are by appointment only and adopters must be preapproved- visit petsandpeople.com to view the pets and also to start the application process early!